West Coast region
To deliver more warm and dry homes in areas of high demand, Kāinga Ora is replacing older state houses with a greater number of new and modern homes, and partnering with developers and others to build on new land.
What we're building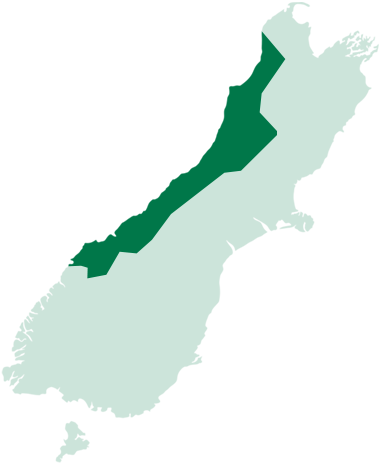 Community engagement
We are actively working across the region to provide more warm, dry homes for people who need them. Planning for more new homes in these areas is progressing well, as we work closely with local councils, iwi and other stakeholders for opportunities to get the best results for our communities.
Page updated: 14 April 2023