Consentium – Building Consent Authority
To ensure Kāinga Ora can continue to scale up the delivery of warm and dry state homes, we have established our own Building Consent Authority.
Consentium is New Zealand's first nationally accredited and registered non-Territorial Authority Building Consent Authority. It is a standalone and independent organisation within Kāinga Ora which provides building compliance services for state homes of up to four levels.
Consentium ensures new state homes meet or exceed New Zealand building standards in terms of design, materials, construction and connections to infrastructure. This will greatly extend the time the homes can meet New Zealand's need for a diverse mix of public housing.
By taking a national approach, we are able to prioritise consents, enabling homes to be built faster and where they are needed most.
Our services
Consentium is both accredited and registered to the following scope:
State housing of up to four levels. This covers building consents for new and existing homes (retrofits), as well as any repairs and maintenance that require a building consent. (Residential 1, 2 and 3 and Commercial 1 and 2).
Processing and granting of building consent applications
Inspection of buildings while a building consent is operative
Certification of building work (issuing of code compliance certificates)
Issuing of compliance schedules
Visit the Consentium website(external link) if you want to lodge a building consent or find out more.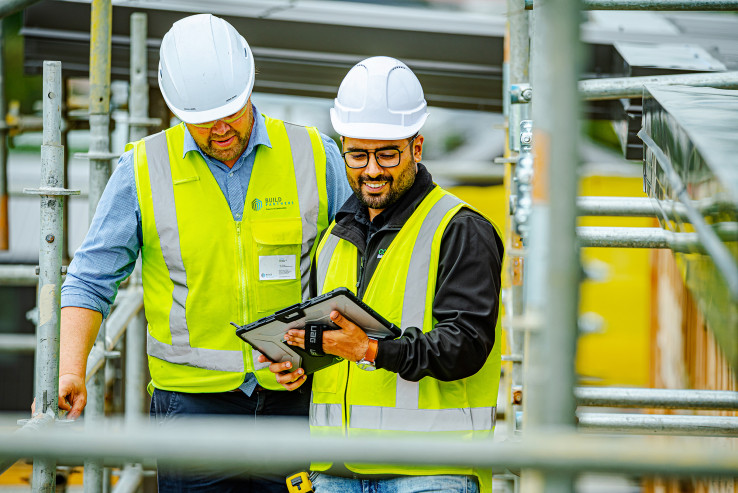 Page updated: 29 March 2021