Otago region
To deliver more warm and dry homes in areas of high demand, Kāinga Ora is replacing older state houses with a greater number of new and modern homes, and partnering with developers and others to build on new land.
What we're building
Under construction
Dunedin
View more
View less
Completed homes
Dunedin
View more
View less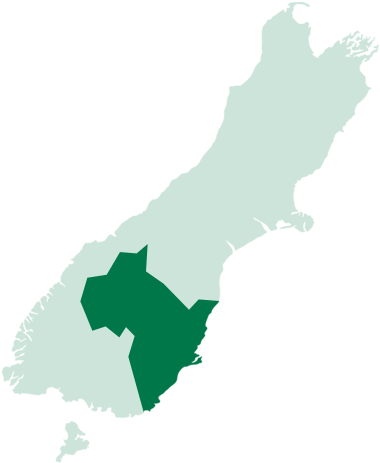 Mosgiel interactive development map
Use this link to see all Mosgiel Housing Projects and Opportunities(external link). You can read through our FAQs or get in touch with the team for any questions.
Housing opportunities
To help meet the urgent need for more housing in Dunedin, Kāinga Ora is looking at how we could redevelop our sites on:
Page updated: 20 November 2023