Online 'Lunch Room' to support construction workers
2 April 2020
Suicide prevention charity MATES in Construction NZ has launched an online Lunch Room to support construction workers during the COVID-19 lockdown.
Kāinga Ora has been working with MATES since earlier this year to help improve the mental health of workers at Kāinga Ora building sites.
MATES in Construction NZ Chief Executive Victoria McArthur says the free, one-hour Lunch Room(external link) meetings will be held every Monday to Friday via Zoom from 10.30am.
"We hope these meetings provide an outlet for people to cope with their anxiety, stress and worries amid the uncertainty of the COVID-19 lockdown."
The Lunch Room is open to anyone in the construction sector, including all workers at Kāinga Ora building sites.
Kāinga Ora Development Director Andrew Showler says our organisation "fully supports any initiative to help our people get through the challenging times ahead."
Each Lunch Room session will enable five people to enter, with the ability to set up more than one session per day if needed. Two facilitators will take part in each meeting.
To register, people should visit www.mates.net.nz(external link).
McArthur says the construction industry has the highest proportion of suicides across all industries in New Zealand.
"The COVID-19 lockdown has only added to pressures in the sector. Anyone under strain shouldn't hesitate to reach out.
"The Lunch Room will be a very structured and safe place, but the participants will find the atmosphere relaxing."
MATES in Construction is a charitable organisation formed in Australia in 2008. Kāinga Ora signed a two-year contract with the charity earlier this year.
The MATES programme encourages workers to look at for one another and engage with colleagues who may be struggling.
The initiative is delivered in three stages, starting with a one-hour induction to equip workers with the skills they need to start discussions with someone who may need help. The MATES team includes field officers and case managers who provide ongoing support for people who need it.
To date, more than 2,500 construction workers have been inducted into the MATES programme, nationwide.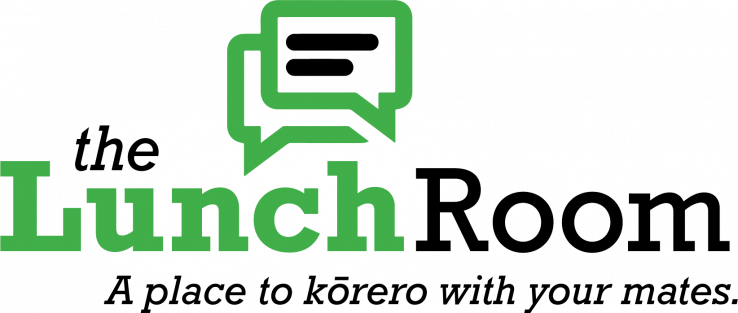 Page updated: 2 April 2020