Getting home loan pre-approval
Whilst Kāinga Ora sets the eligibility criteria for First Home partner, participating banks have their own lending criteria that determines their lending decisions.
In addition to meeting the Kāinga Ora eligibility for First Home Partner, you will also need to satisfy the lending criteria of a participating bank in order for them to provide you with a home loan. Having a pre-approved home loan lets you understand your potential buying power and the amount you may be able to borrow up to. This will help:
give you a price range you can consider for purchasing a home
show sellers and real estate agents that you're serious about making a home purchase
speed up the process for getting full loan approval when you've found a home you want to buy
All banks and lenders have slightly different lending criteria, but information they will ask for can include:
your Kāinga Ora First Home Partner eligibility confirmation letter
your employment details
your annual income and value of assets you own
the amount you can contibute to a deposit
your current debt, liabilities and household expenses (e.g. credit card, hire purchase, etc.)
details of the type of home you're looking to purchase.
A home loan pre-approval will typically expire after a set period (e.g., three months). If your financial situation changes you should speak with your chosen bank to update your circumstances with a view to having your pre-approval reissued.
Participating banks

www.westpac.co.nz(external link)
Call Free: 0800 177 277
---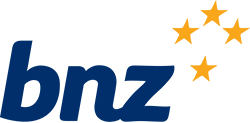 www.bnz.co.nz(external link)
Call Free: 0800 275 269
---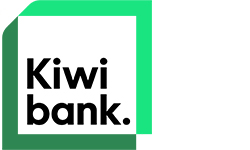 www.kiwibank.co.nz(external link)
Call Free: 0800 000 654
Contact us(external link)
---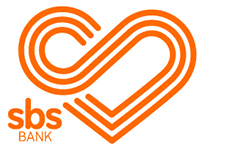 www.sbsbank.co.nz(external link)
Call Free: 0800 727 2265
Page updated: 16 May 2023