Back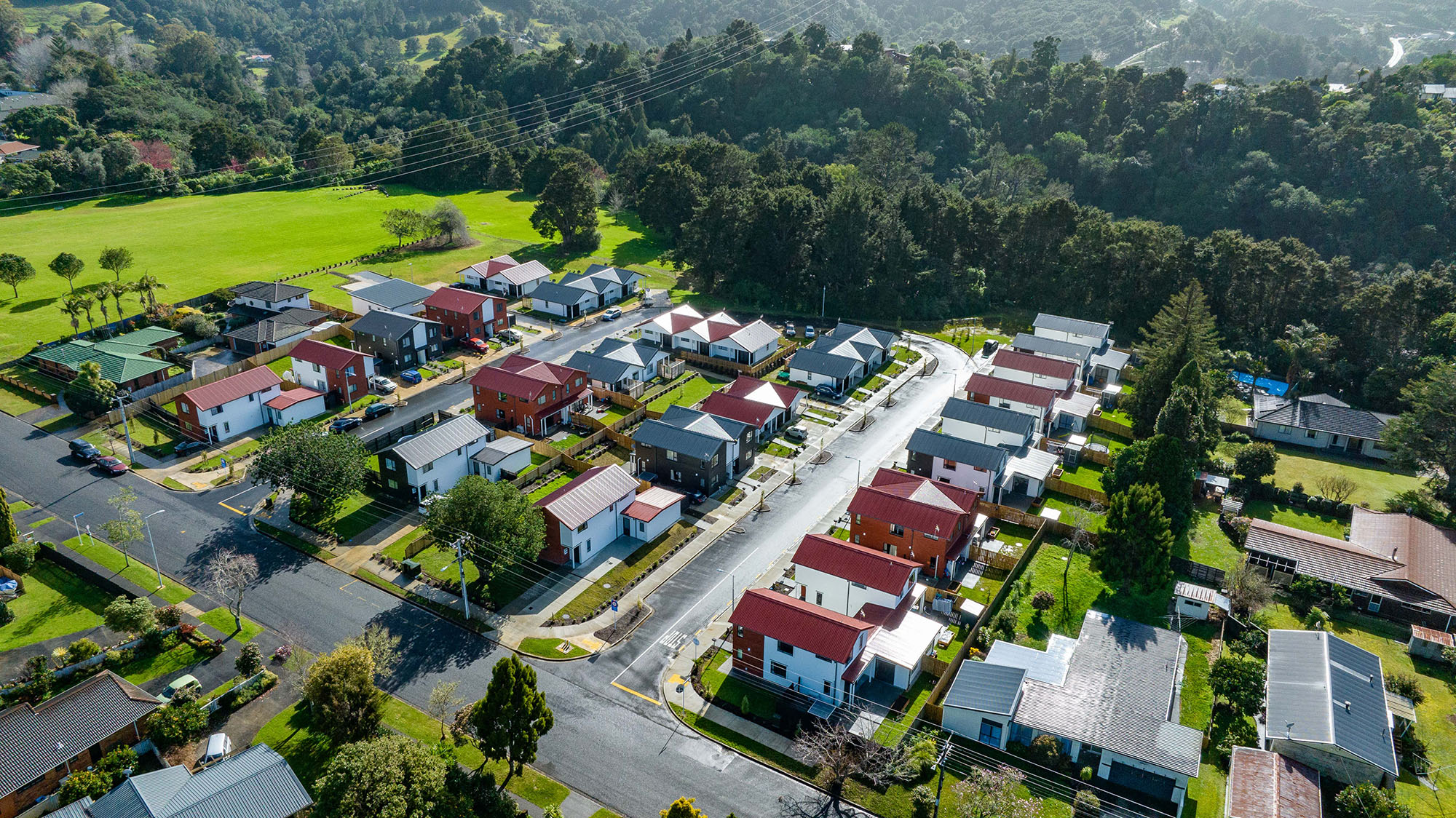 1 / 12
2 / 12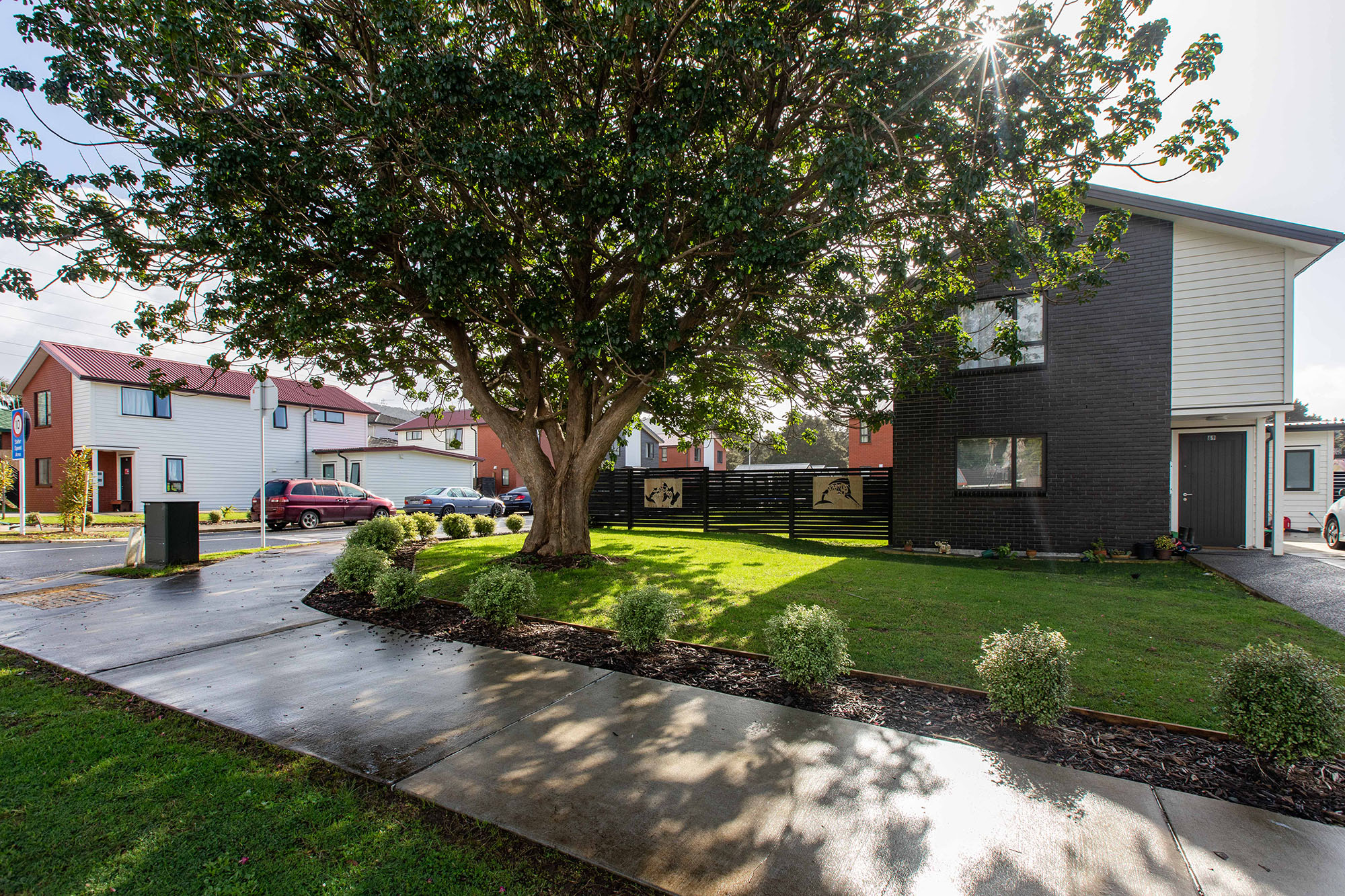 3 / 12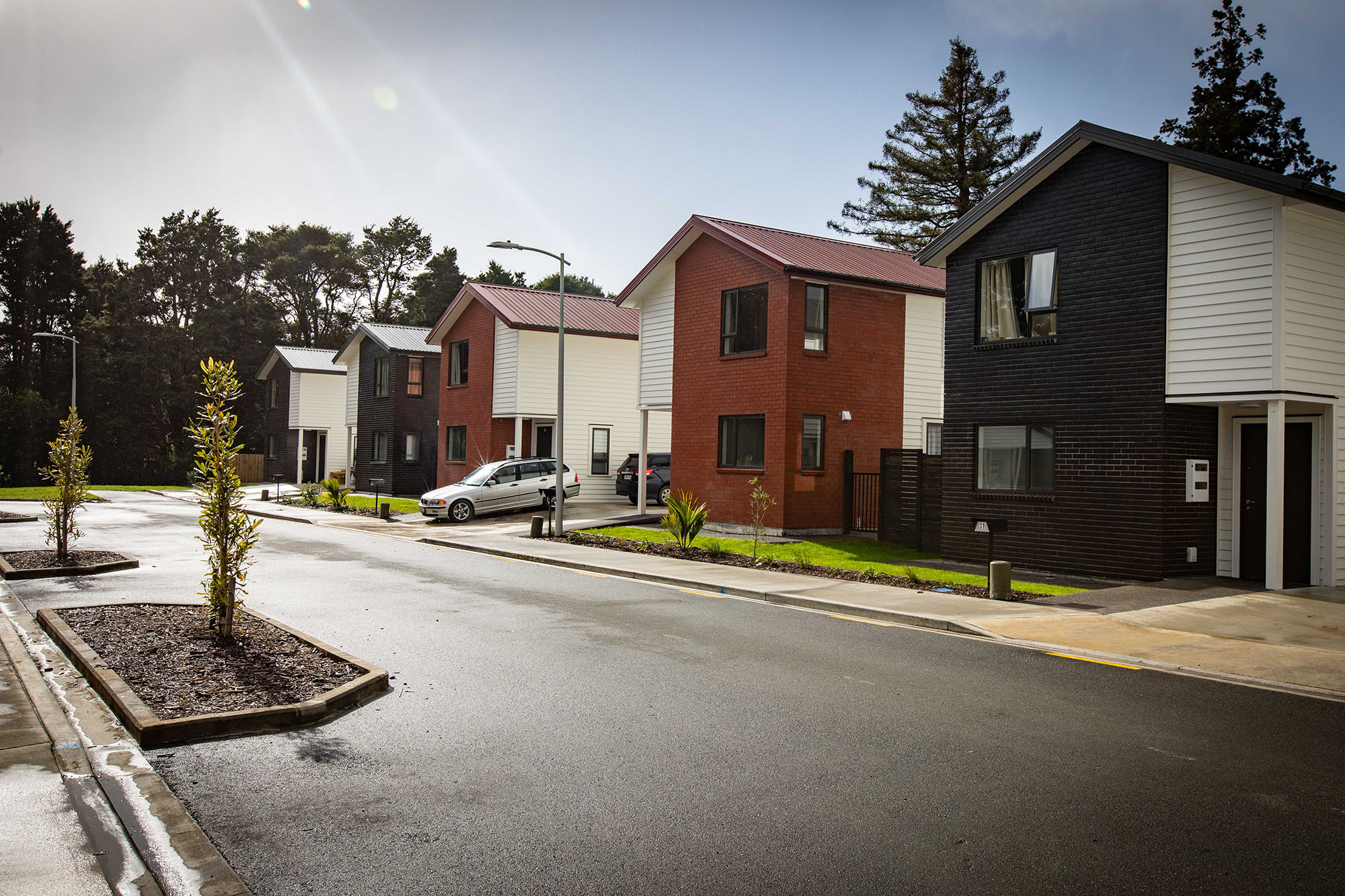 4 / 12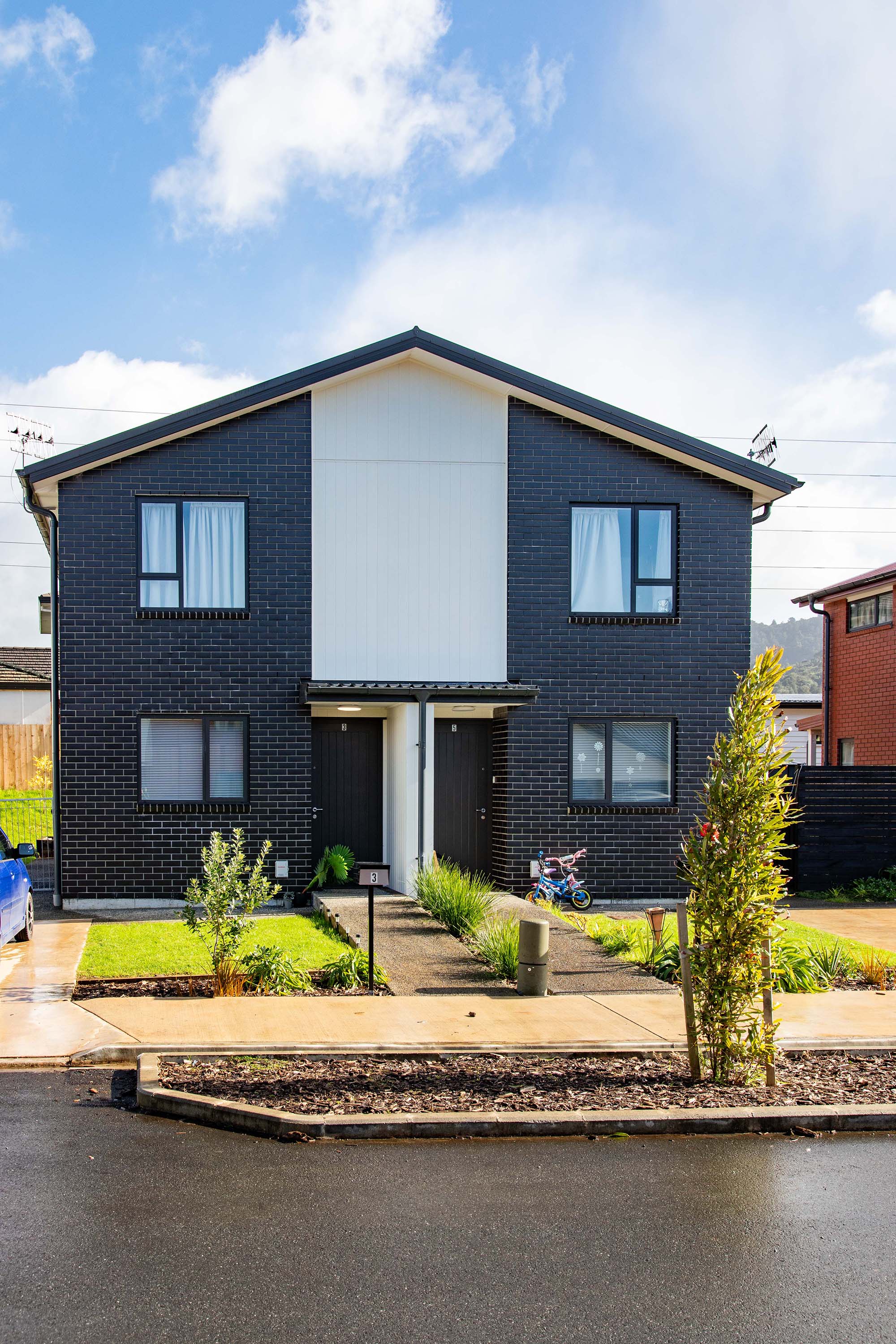 5 / 12
6 / 12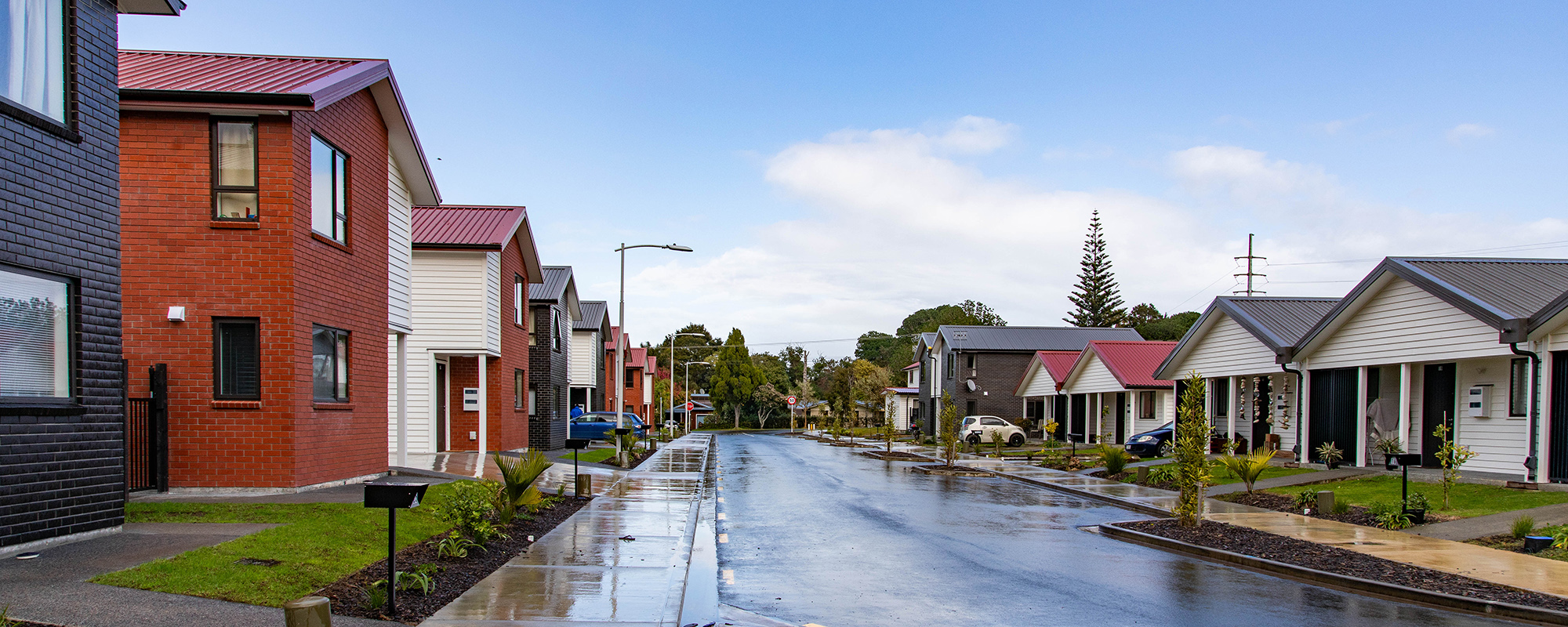 7 / 12
8 / 12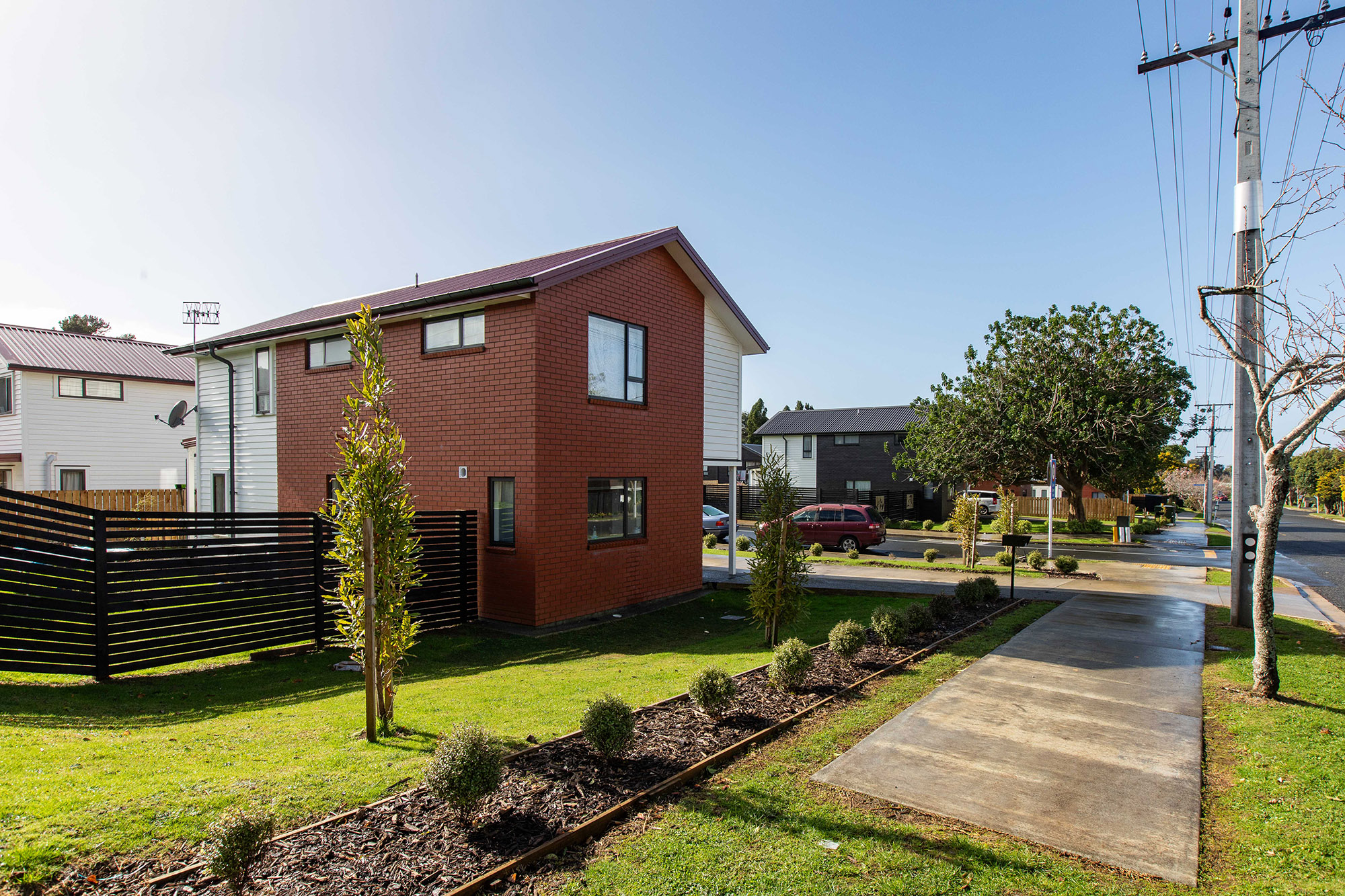 9 / 12
10 / 12
11 / 12
12 / 12
Location:

Puriri Park Road, Maunu, Whangarei, Northland

Land area:

1.6-hectare

Type:

Duplex and stand-alone homes

Total new homes:

37

Rooms:

15 one-bedroom, 4 two-bedroom, 7 three-bedroom,  8 four-bedroom, 3 five-bedroom and a community room

Status:

Completed June 2023
Community engagement and resources
An open home

[PDF, 553 KB]

was held on Friday 2 June for the local community to drop by and have a look round at the newly completed homes.
5 of the 37 new homes were delivered in July 2022. An open home was held

[PDF, 93 KB]

with around 100 people attending, including neighbours, public housing customers and a local MP.
For more information
Contact our Northland Senior Stakeholder Relationship Manager on freephone 0800 801 601 (please ask to be transferred) or email
Page updated: 8 November 2023