Back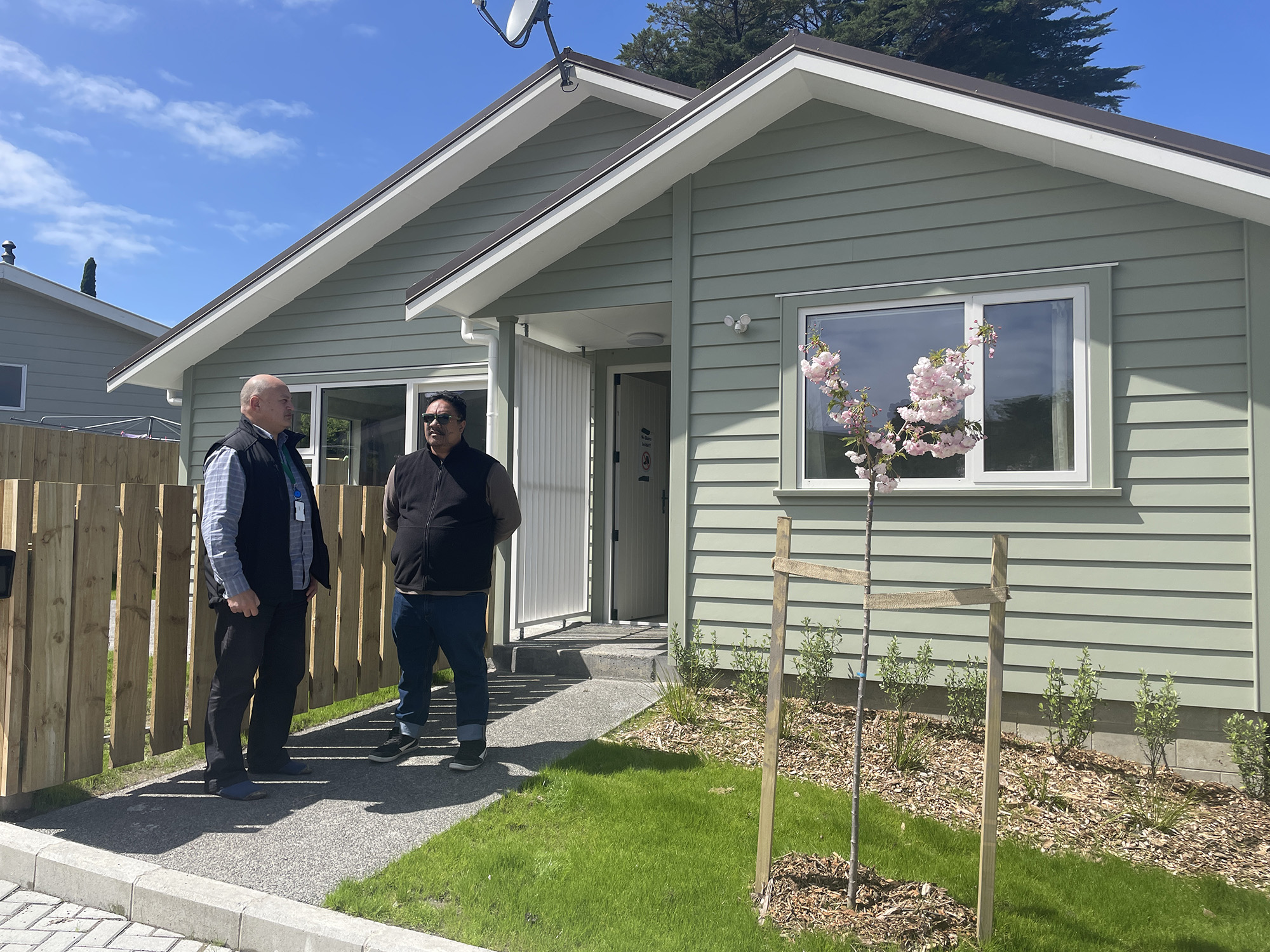 1 / 2
2 / 2
Location:

Tyndall Road, Outer Kaiti, Gisborne, East Cape

Type:

Duplex and stand-alone homes

Total new homes:

7

Rooms:

4 two-bedroom, 2 three-bedroom and 1 four-bedroom

Status:

Completed October 2022
Community engagement and resources
4 October 2022 - Six whānau in need will be moving into 6 more public homes recently completed in Tyndall Road, Gisborne. The homes were blessed today by Tohunga Morehu Pewhairangi.
Two of the homes are three-bedrooms and another home that will be completed by the end of the year is a four-bedroom home suitable for families.
These homes are in addition to the 42 public and supported homes delivered by Kāinga Ora in Gisborne since 1 July 2021 and the ten homes blessed last week that whānau will start moving into shortly.
Tyndall Road factsheet [PDF, 2.6 MB] - October 2022
Tyndall Road factsheet [PDF, 2.6 MB] - October 2020
Page updated: 29 November 2019