Clyde Road, Aorangi Road and Bevin Place
Back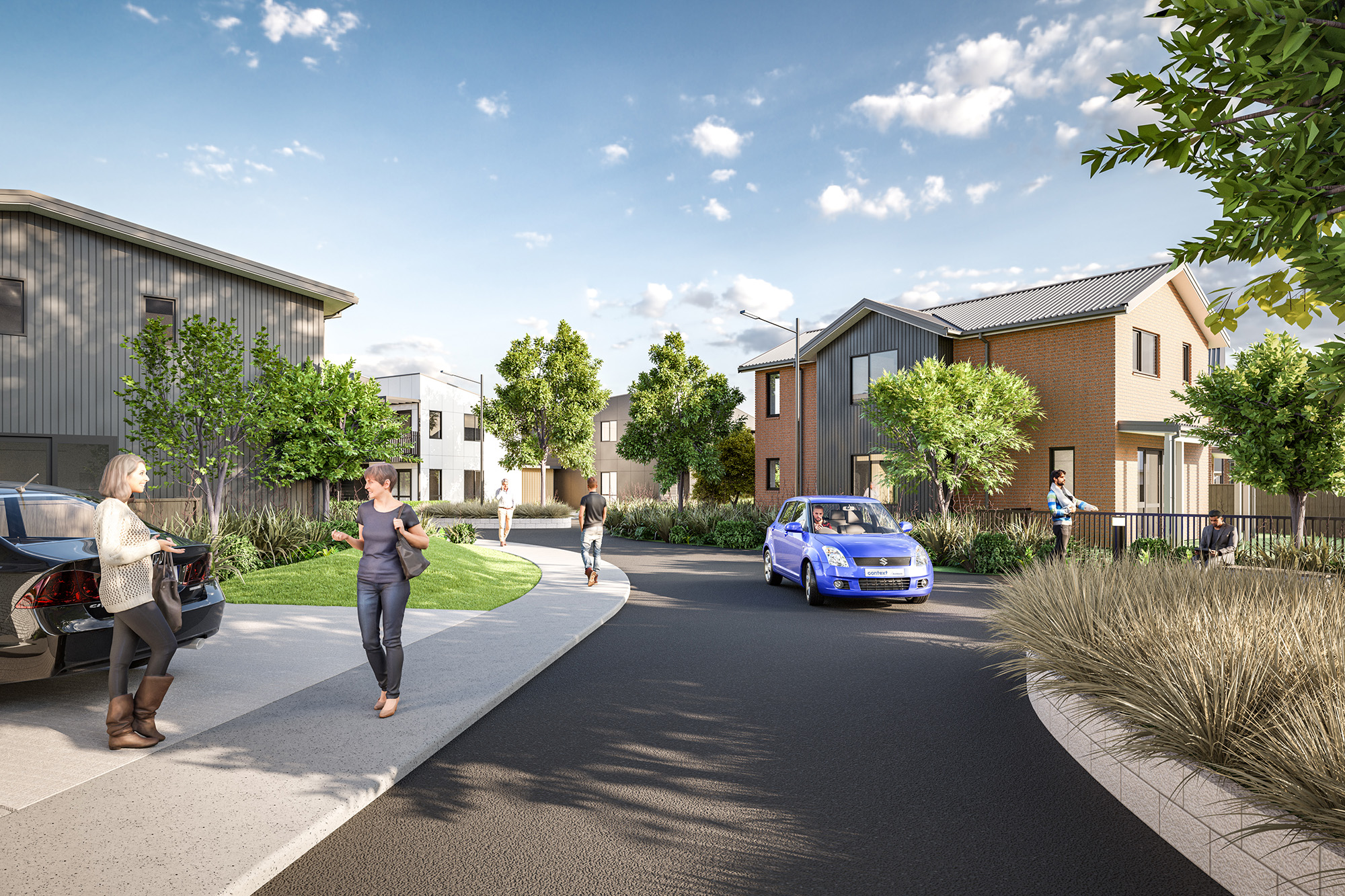 1 / 6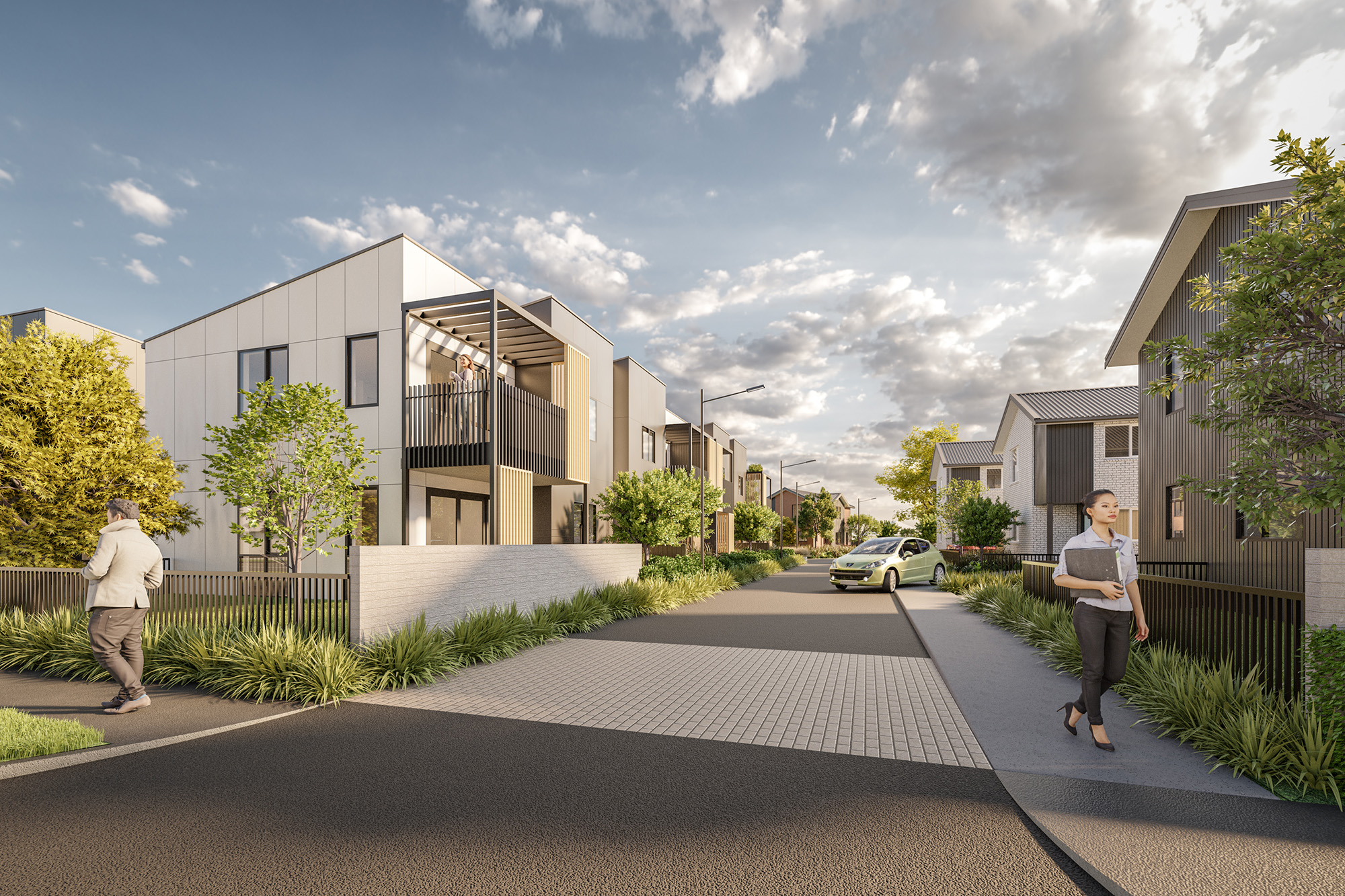 2 / 6
3 / 6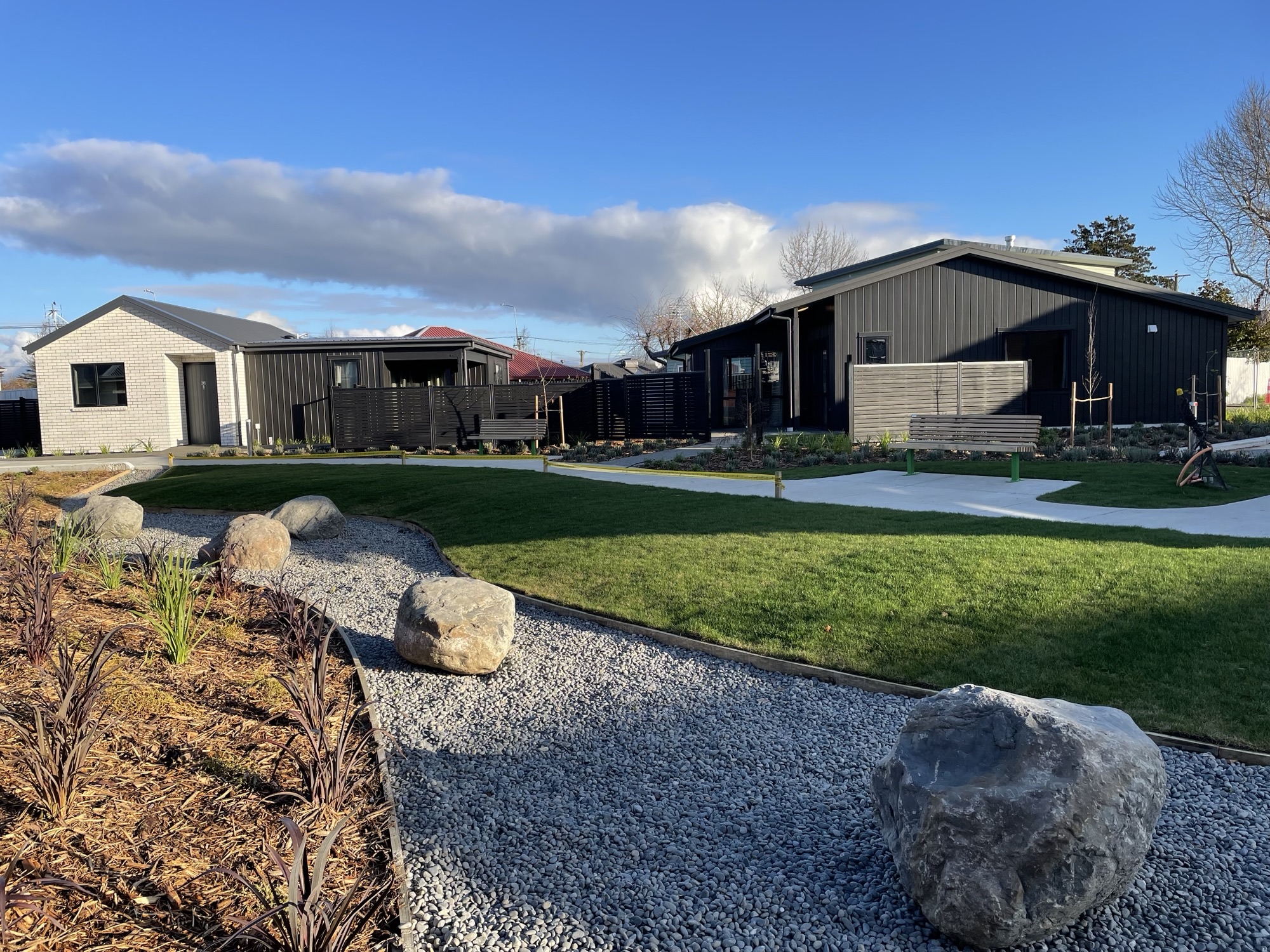 4 / 6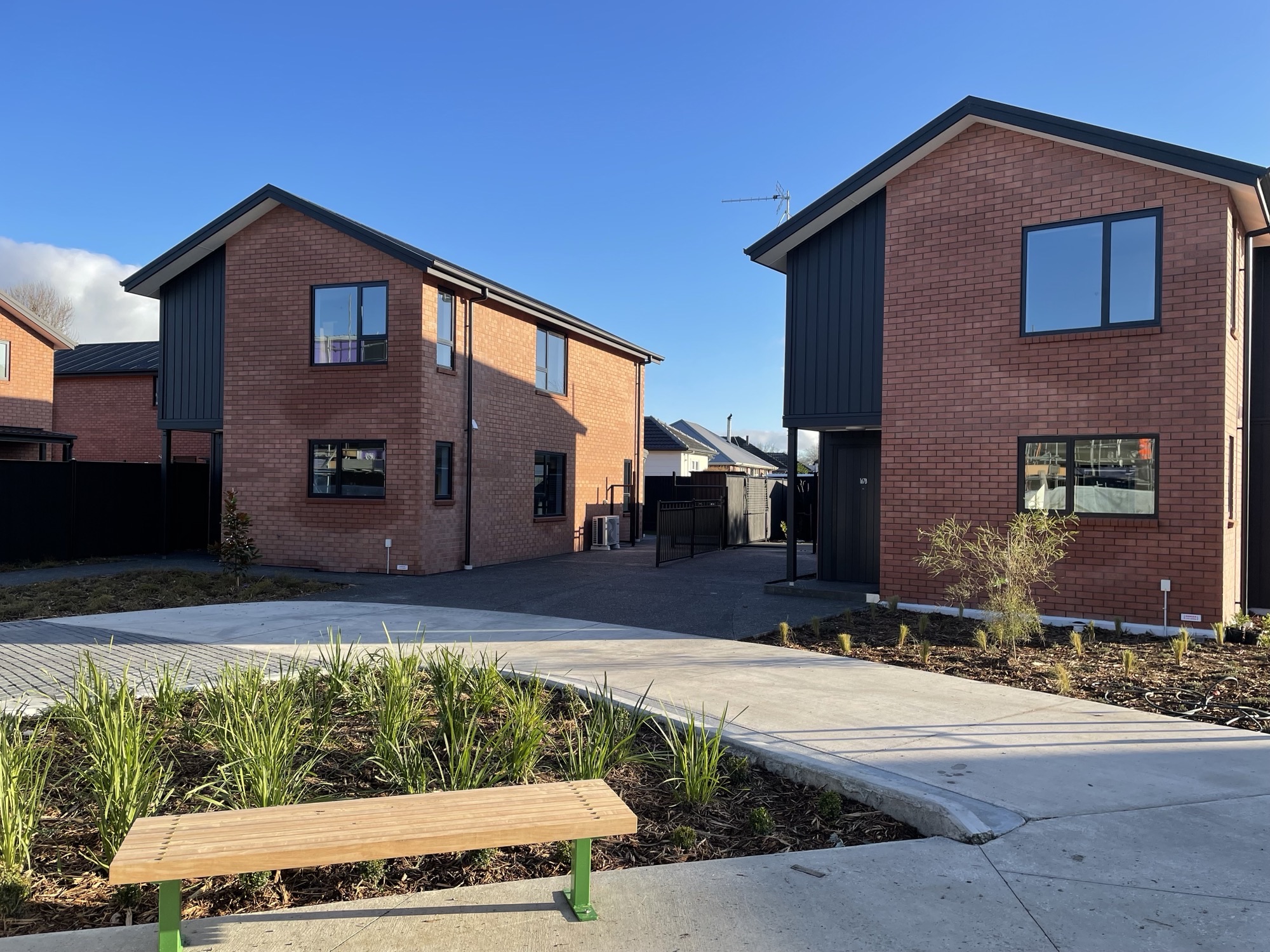 5 / 6
6 / 6
Location:

Clyde Road, Aorangi Road and Bevin Place, Bryndwr, Christchurch, Canterbury

Land area:

8,124sqm

Type:

Homes and apartments

Total new homes:

34

Rooms:

16 one-bedroom, 8 two-bedroom, 4 three-bedroom, 4 four-bedroom and 2 five-bedroom

Status:

Staged completion - Stage 1 completed June 2023 1 two-bedroom, 3 four-bedroom and 3 five-bedroom
Community engagement
Stage one completed June 2023 - 1 two-bedroom, 3 four-bedroom and 3 five-bedroom.
A new road that links Clyde Road to Aorangi Road and new footpaths were created as part of stage one of the project and were completed in 2022.
February 2022 - letter to neighbours about fencing

[PDF, 387 KB]

November 2020 - Community drop-in sessions held and we took on board concerns about vehicle movements and parking, and trees and landscaping.
Contact us
If you have any questions or want to know more, contact Melissa McCreanor, Senior Stakeholder Relationships Manager, by phone 021 227 3825, or email melissa.mccreanor@kaingaora.govt.nz or freephone 0800 801 601 and ask to be transferred.
Page updated: 8 November 2023