Community Lane and Great North Road (Highbury Triangle)
Back
1 / 4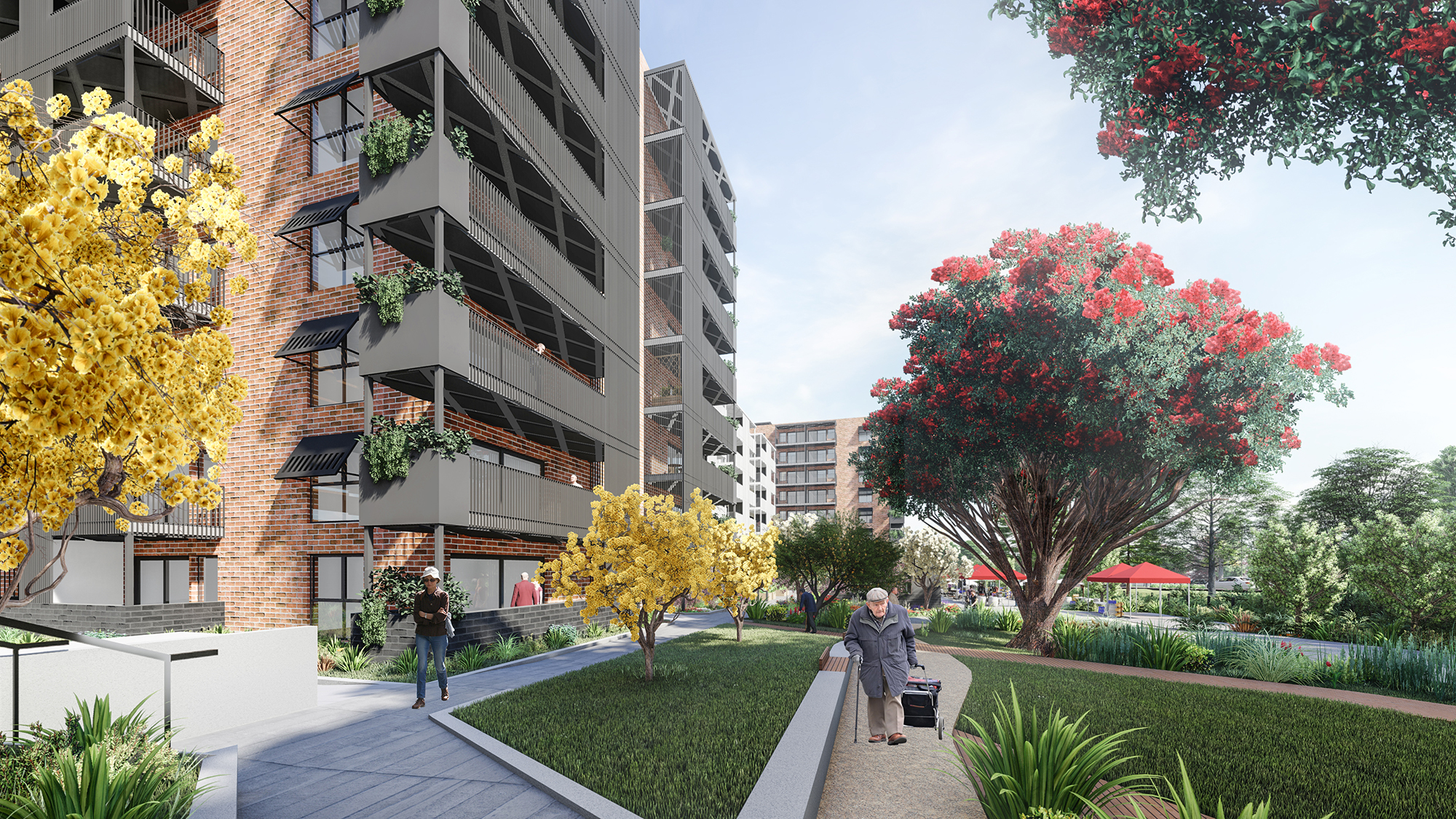 2 / 4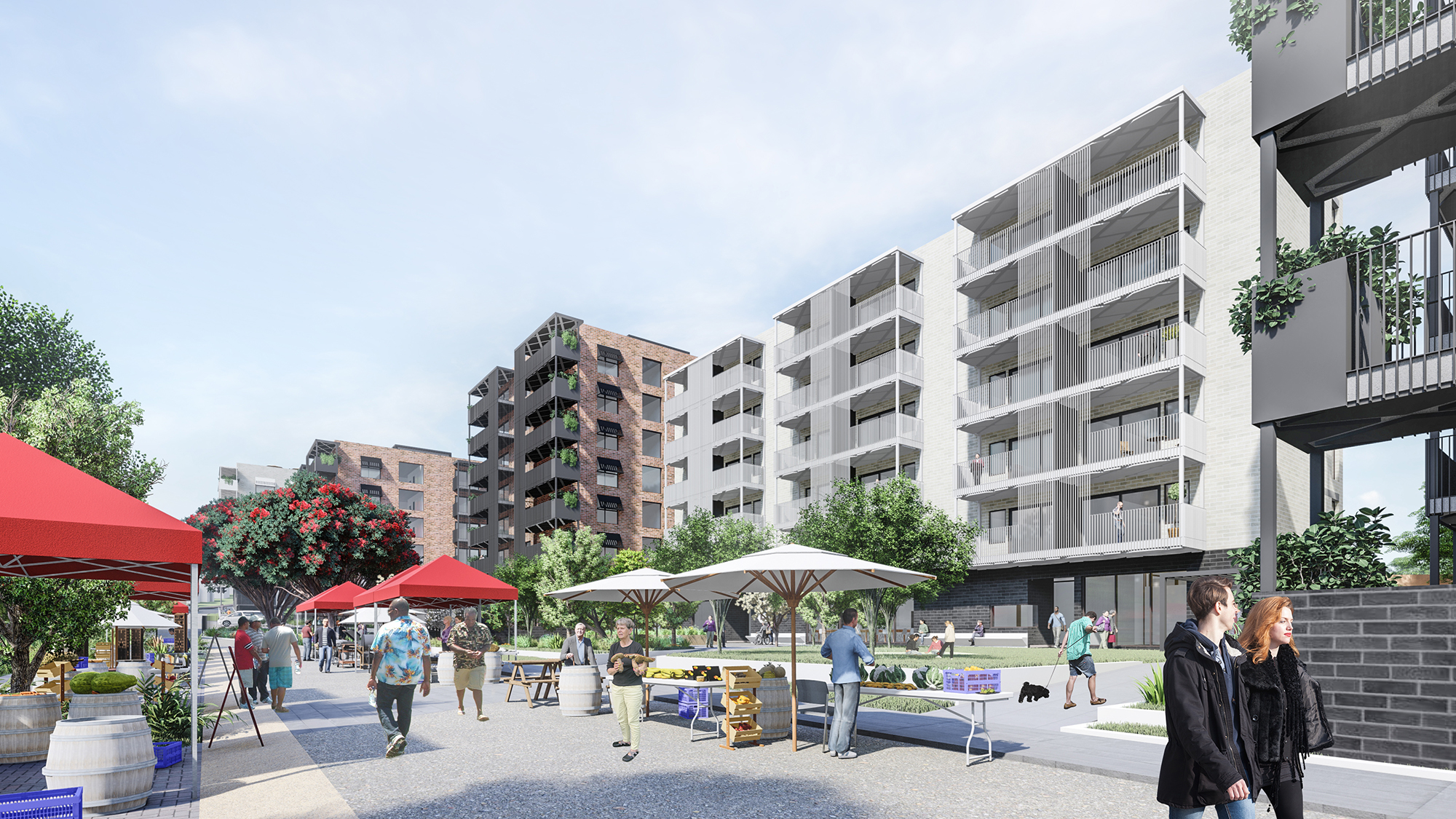 3 / 4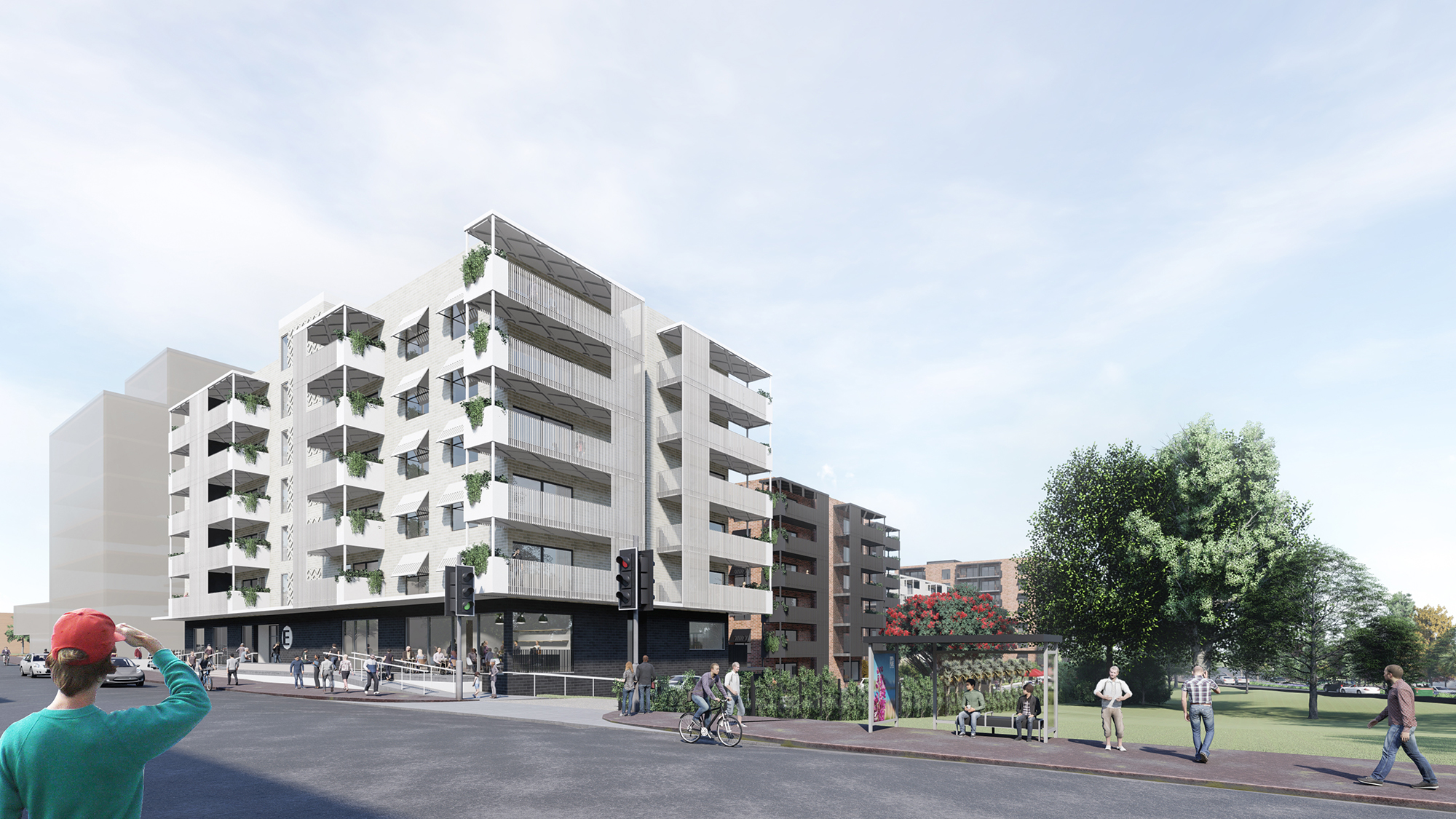 4 / 4
Location:

Community Lane and Great North Road (Highbury Triangle), Avondale, Auckland, Auckland

Land area:

9,433 sqm

Type:

Apartments

Total new homes:

236

Rooms:

148 one-bedroom, 54 one-and-a-half bedroom and 34 two-bedroom

Status:

Estimated completion second half 2024
Community engagement
This flagship development consists of 236 apartments across five buildings, ranging between six and eight levels. While the complex has predominantly been designed for older customers, it also features one building which will house individuals and small families of all ages.
All senior apartments will be built to our universal design standards and the addition of 1.5 bedroom apartments allows for the option of having a carer to stay, as needed. There is a focus on accessibility throughout and each senior housing apartment will include a parking area for mobility scooters.
The development will contain a variety of multi-purpose community rooms on the ground floor of four of the buildings where customers can host gatherings, as well as commercial space in the building fronting Great North Road. Landscaped areas will include vegetable and flower gardens, as well as glass houses for growing seedlings, which will sit alongside several mature trees which have been retained as part of the design.
Media releases
Page updated: 8 November 2023