Bevin Place, Aorangi Road and Clyde Road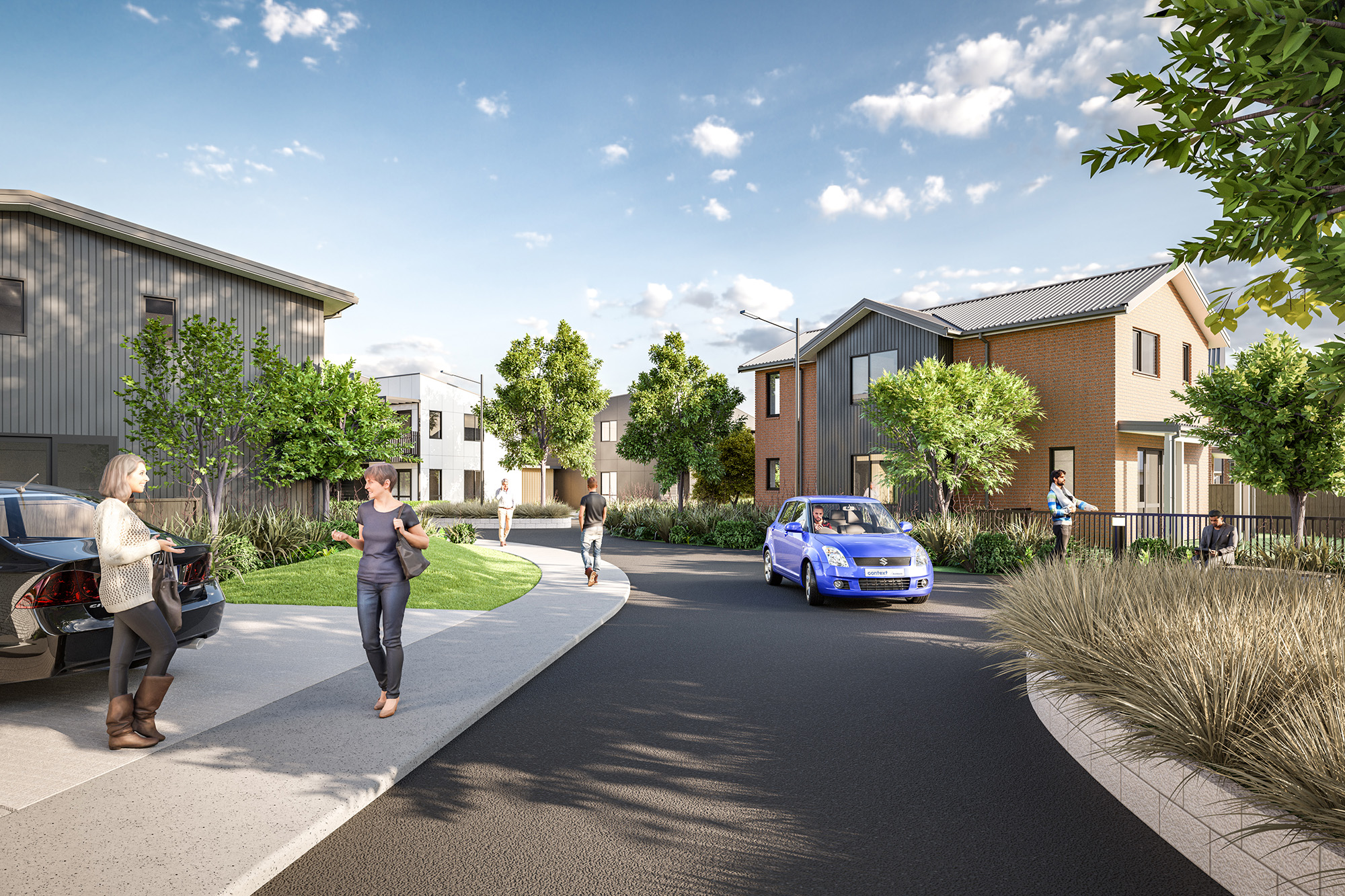 1 / 3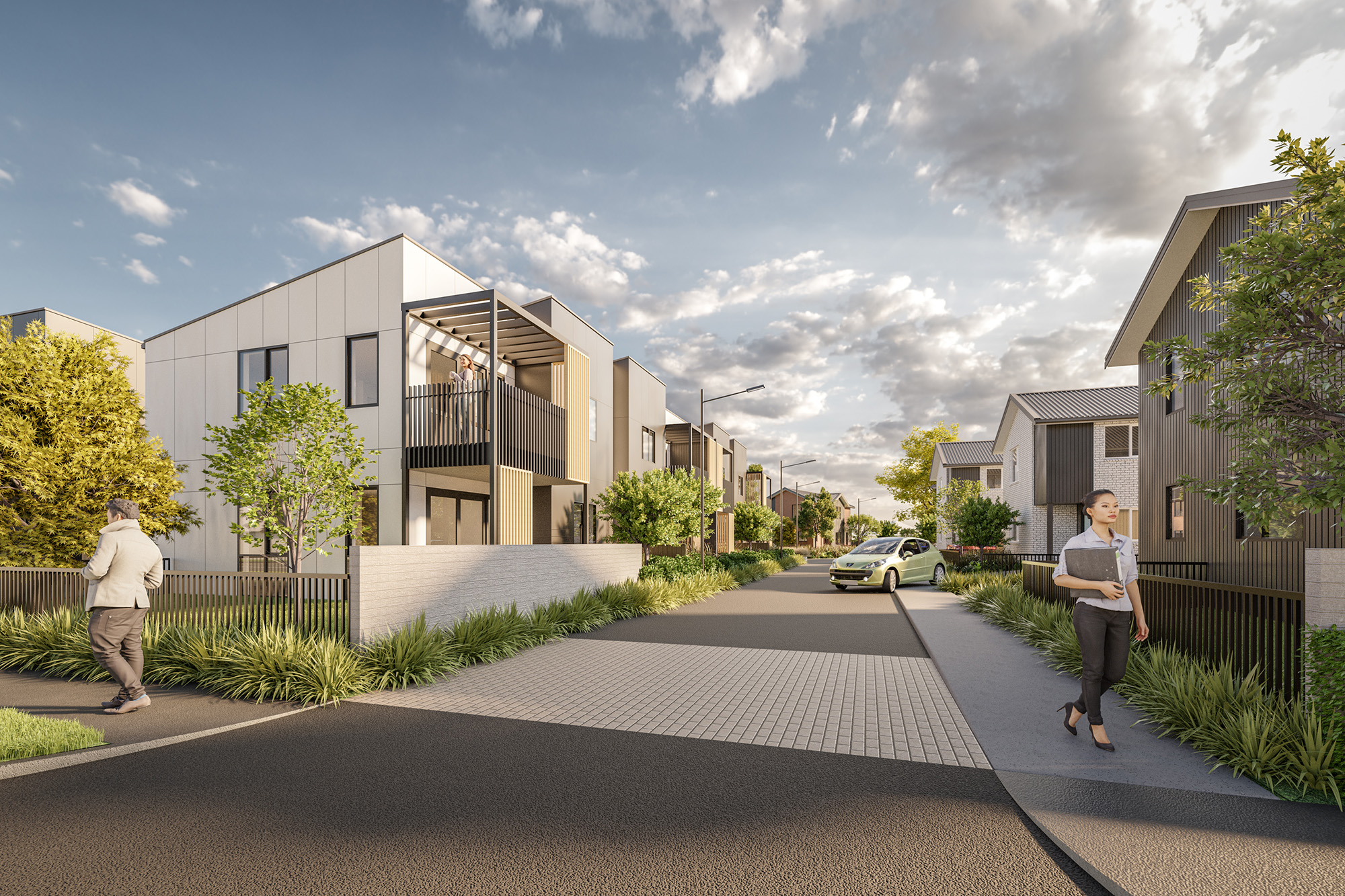 2 / 3
3 / 3
Bevin Place, Aorangi Road and Clyde Road
Location:

Bevin Place, Aorangi Road and Clyde Road, Bryndwr

Land area:

8,124sqm

Type:

Homes and apartments

Total new homes:

34

Rooms:

16 one-bedroom, 8 two-bedroom, 4 three-bedroom, 4 four-bedroom and 2 five-bedroom

Status:

Estimated completion first half 2022
Community enggement
Resource consent has been granted for 34 new warm and dry homes. Demolition and building could start early to mid- 2021, with completion in 2022.
These will be a mix of 1 - 5 bedroom units, mostly two-storeyed.
Some will be accessible-friendly.
Car parking will be available on site.
The redevelopment will be well-landscaped.
In November we delivered a letter

[PDF, 1003 KB]

to neighbours of the development.
A community information drop-in session was held in November 2020.
Contact us
If you have any questions or want to know more, contact Ray Tye, Senior Stakeholder Relationship Manager, by phone 021 394 715, or email ray.tye@kaingaora.govt.nz or freephone 0800 801 601 and ask to be transferred.