Back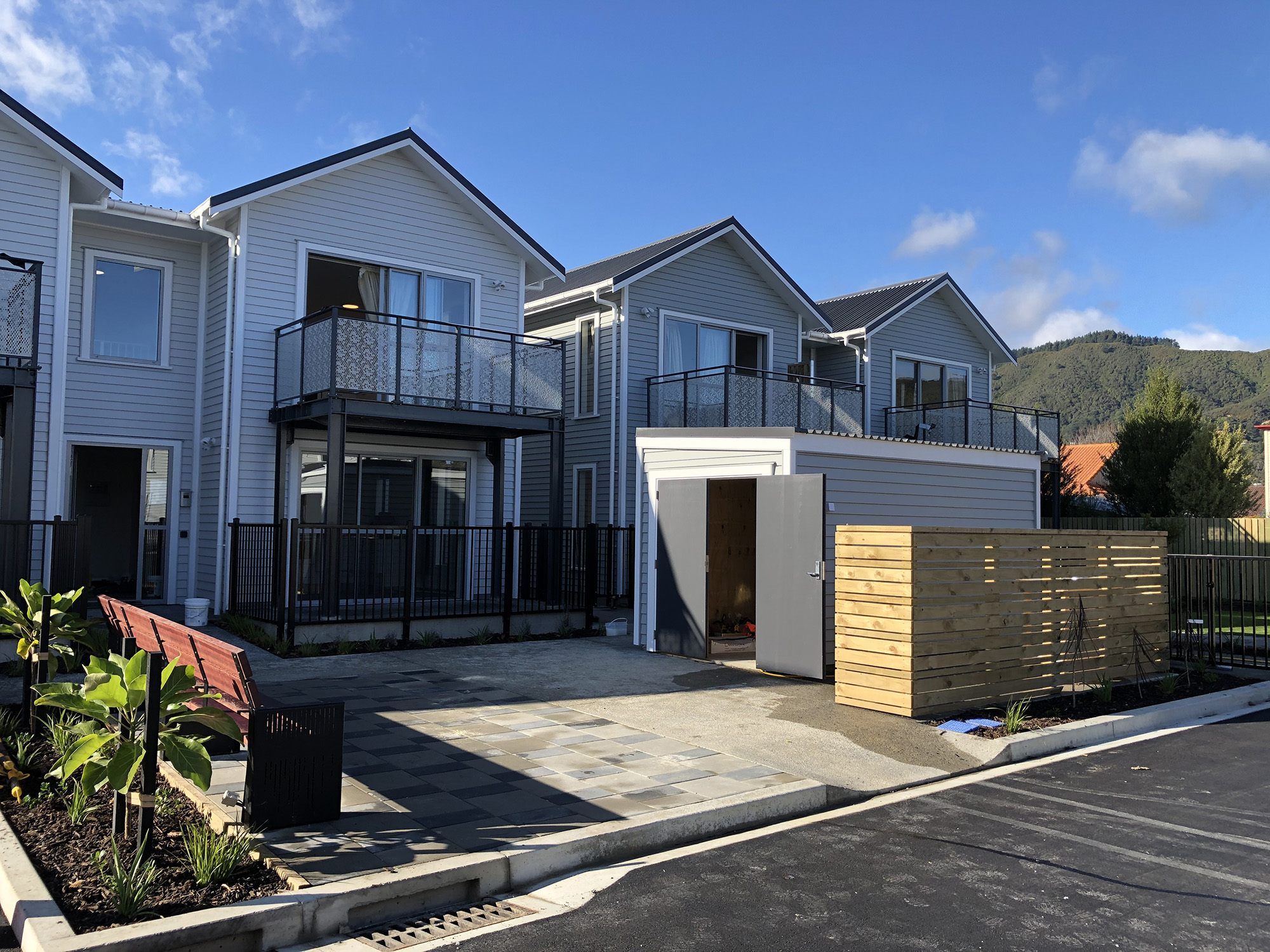 1 / 5
2 / 5
3 / 5
4 / 5
5 / 5
Location:

Naenae Road, Naenae, Lower Hutt, Wellington

Land area:

6,543 sqm

Type:

Homes

Total new homes:

37

Rooms:

20 one-bedroom, 8 two-bedroom, 9 four-bedroom homes

Status:

Completed October 2020
This development will be built over 4 building stages:
Stage one: 12 one-bedroom homes - delivered 12 July 2020.
Stage two: 8 one-bedroom homes, 6 two-bedroom and 2 four-bedroom homes
Stage three: 3 four-bedroom homes
Stage four: 2 two-bedroom and 4 four-bedroom homes
Community engagement
2020
July - media release - 12 new state homes delivered at Naenae
2018
March - Letter sent to neighbours(external link) informing them that construction works would start 11 March.
2017
December - We delivered factsheets(external link) to surrounding community providing information about our plans. This factsheet also included an invite to a drop in session.
Contact us
If you have any questions, please contact Jo Burleigh, Senior Stakeholder Relationship Manager:
Page updated: 14 October 2020