Back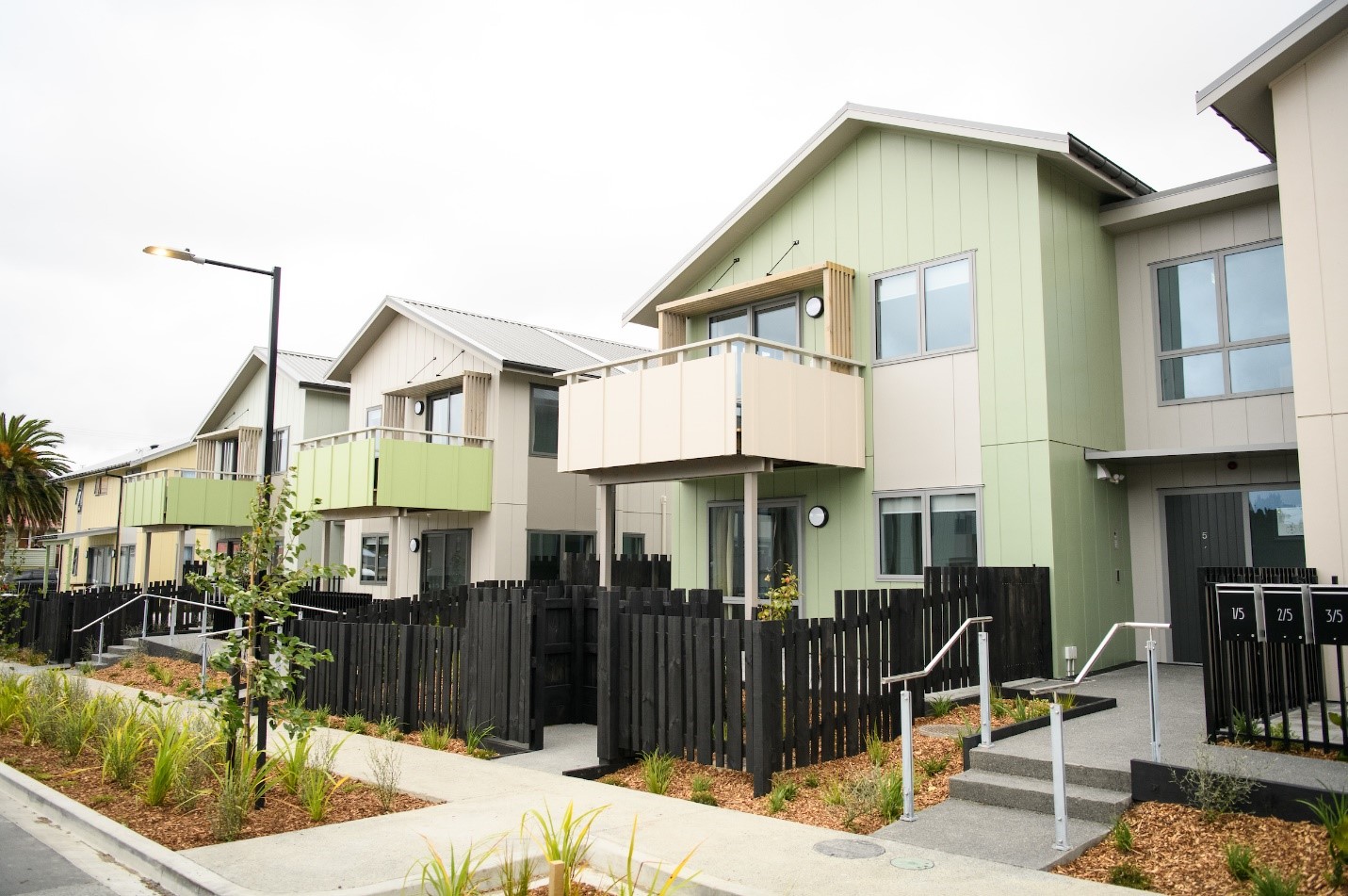 1 / 3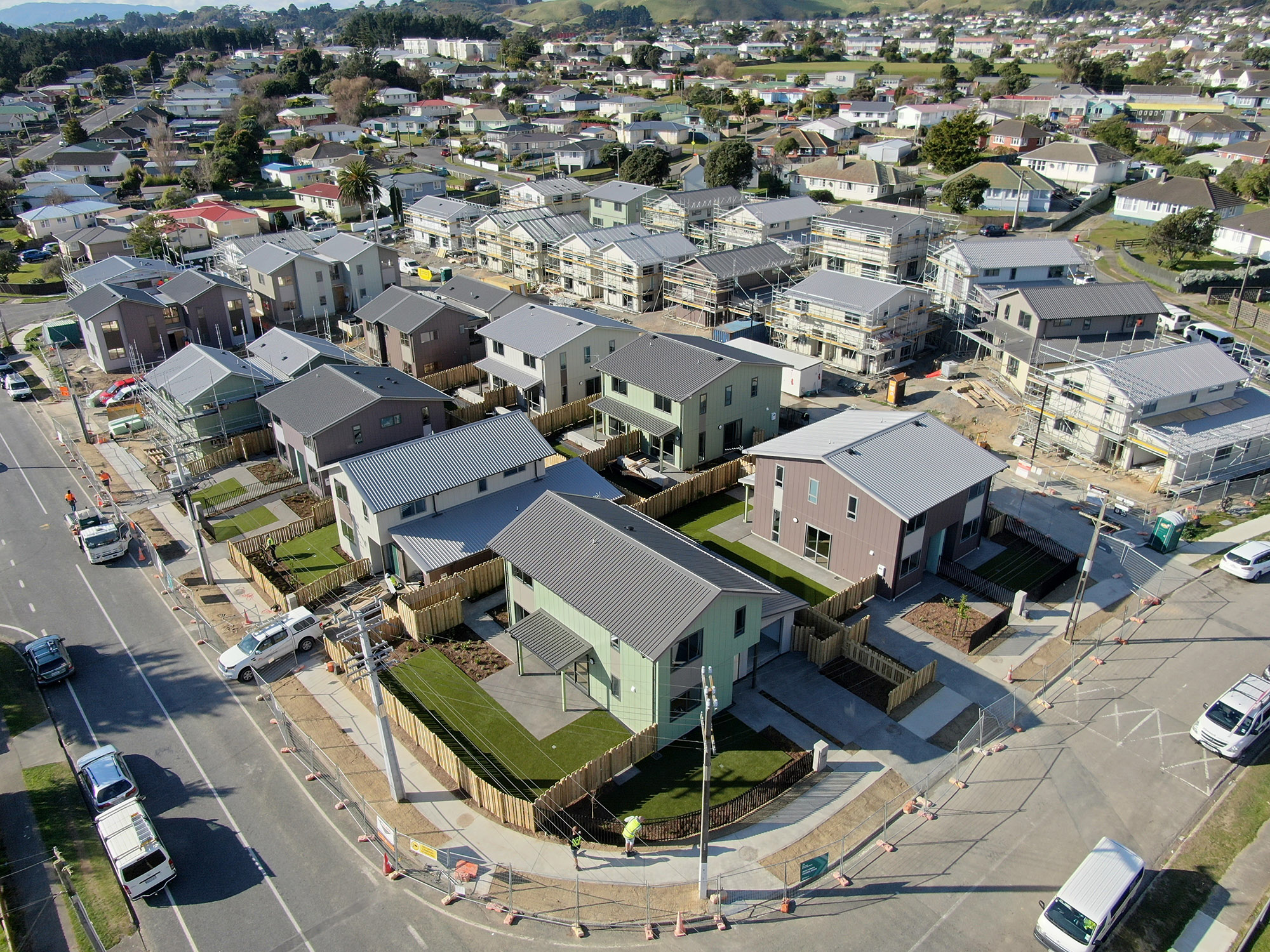 2 / 3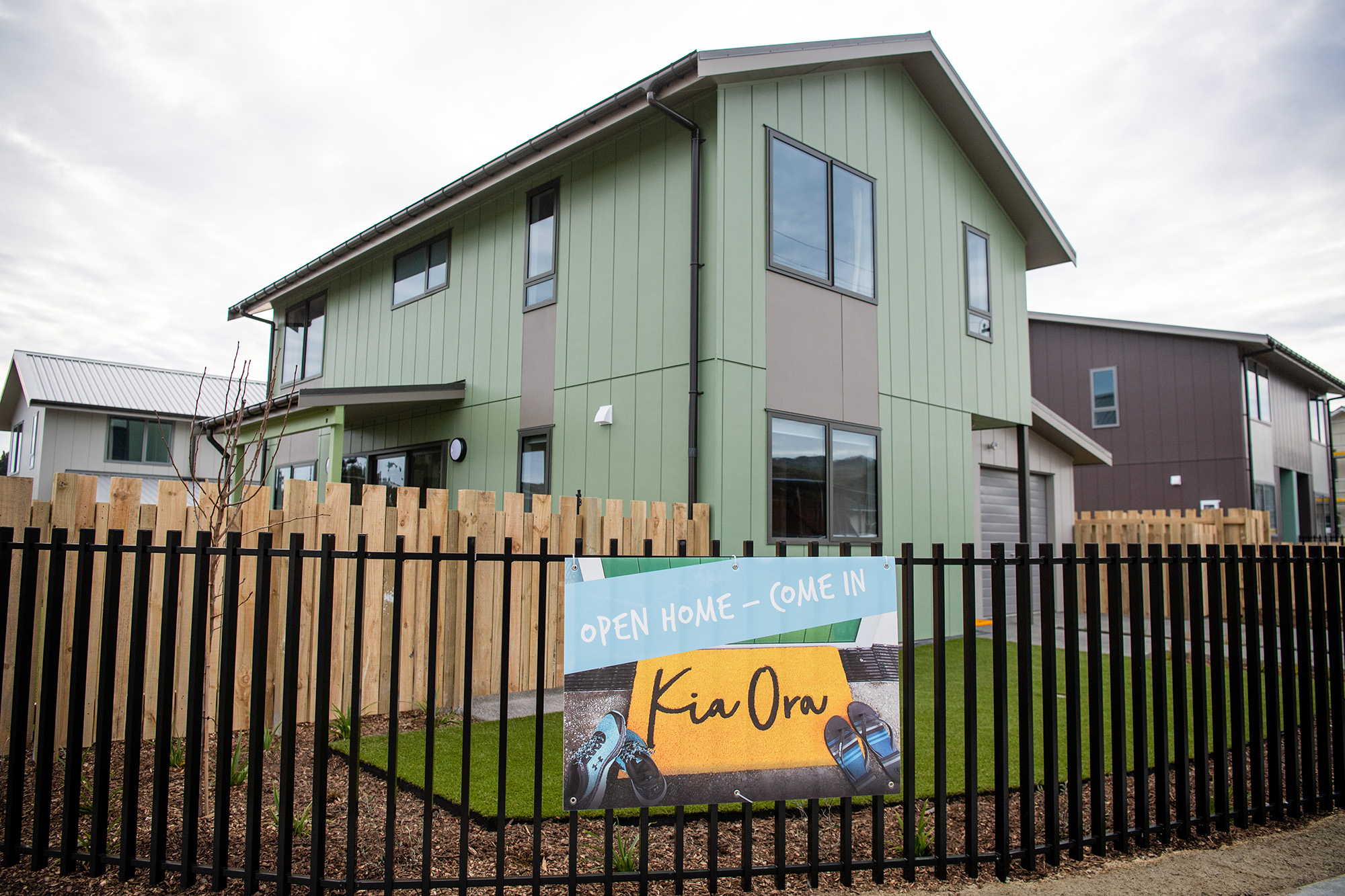 3 / 3
Location:

Castor Crescent, Cannons Creek, Porirua, Wellington

Land area:

9,543 sqm

Type:

Apartments and Homes

Total new homes:

53

Rooms:

one-bedroom apartments to five-bedroom standalone homes

Status:

Completed March 2021
Awards
Te Kāhui Whaihanga New Zealand Institute of Architects Wellington Awards - winner multi-unit housing Tennent Brown Architects(external link)
Community engagement
2020
December - Today we held a blessing for 29 new Kāinga Ora homes in Castor Crescent. You can take a virtual tour(external link) around our latest warm, dry and energy efficient home.
July - The first 10 homes, 2 five-bedroom and 8 two-bedroom, have been completed and ready for tenants to move in.
A blessing was held for the 10 new homes on Castor Crescent with Ngati Toa, Porirua City Council, Kāinga Ora and the eastern Porirua community. Read the story New state homes delivered in eastern Porirua
An open home and BBQ at Castor Crescent was a chance for the neighbours and the community to come and have a look around the new homes.
2019
February - Factsheet [PDF, 989 KB] was distributed.
2018
August - resource consent granted by Porirua City Council.
March - 20 people attended the drop in session including the Mayor, Councillors, the Anglican Church, and the Salvation Army. The over all response was positive.
Resource consent has now been lodged. We will provide updates as we progress with our plans.
We updated the Mayor, local MP, Iwi, other stakeholders and the community about our proposed plans to develop our vacant site in Castor Crescent.
We delivered 450 factsheets [PDF, 2.7 MB] to surrounding community providing information about our plans. This factsheet also included an invite to a drop in session.
Page updated: 16 March 2021