Northland region
Kāinga Ora is making more efficient use of land by replacing many of our older state houses with more, warm and dry homes in areas of high demand.
What we're building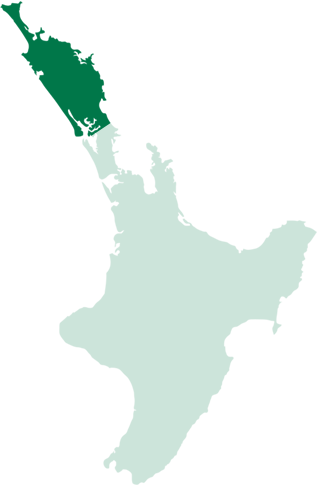 Housing opportunities
Kāinga Ora - Homes and Communities is engaging with the Otangarei community about potential development options for the neighbourhood. We want to find out what people value most about the area, along with their future priorities.
Why we are having discussions now
Around 40% of the homes in Otangarei are rented by Kāinga Ora to more than 460 customers. While we have maintained these homes over the years, many of them will require major upgrades in future, and this gives us an opportunity to explore options for development.
What we want to find out
We want to identify potential development options in Otangarei that:
Tautoko Māori interests and aspirations
Help support mahi that benefits local whānau and the community
Improve the quality and types of homes, and
Connect locals to home ownership opportunities and products.
Who we are engaging with
We are talking with customers, residents, landowners, small businesses, and other local agencies about their priorities for the area. We are also working in partnership with hapū, the mana i te whenua, community groups and the local council.
Next steps
Once we have heard from the community, we will develop a neighbourhood plan. We will also look to partner with local agencies to help create better community outcomes.
It's important to note that we are in the early stages of exploring potential development options. If the project goes ahead, it will likely be delivered in stages over 8 to 10 years.
Contact
If you have any queries about the Otangarei project, please email Community Development Manager Betsy Misiaga at otangarei@kaingaora.govt.nz
For more information
If you have any questions or feedback about the proposed developments, or to receive email updates, contact:
Andre Hemara, Senior Stakeholder Relationship Manager, 0800 801 601 (please ask to be transferred) or 021 324 273 or email
Page updated: 9 November 2022