Community Lane and Great North Road (Highbury Triangle)
Back
1 / 4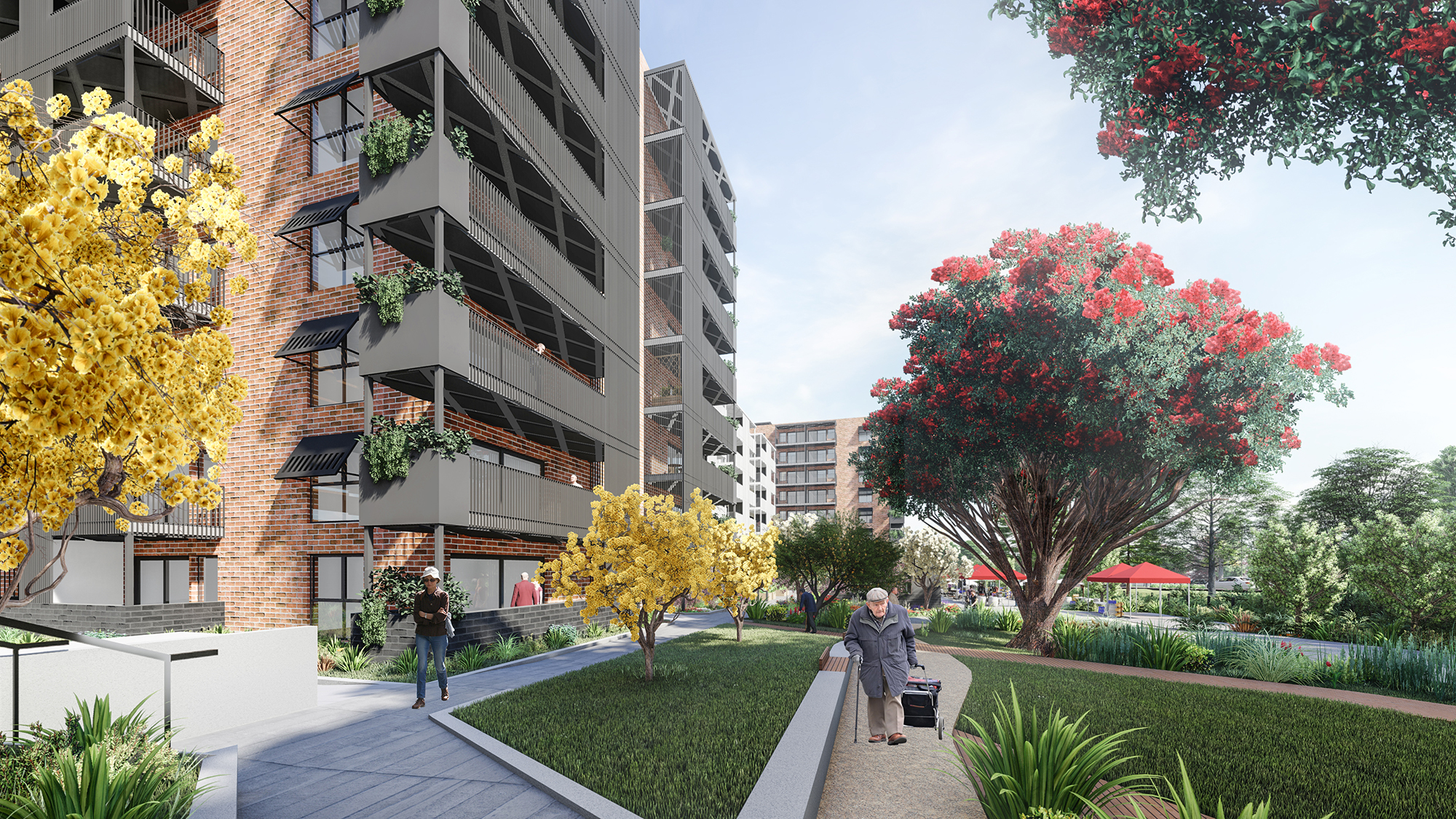 2 / 4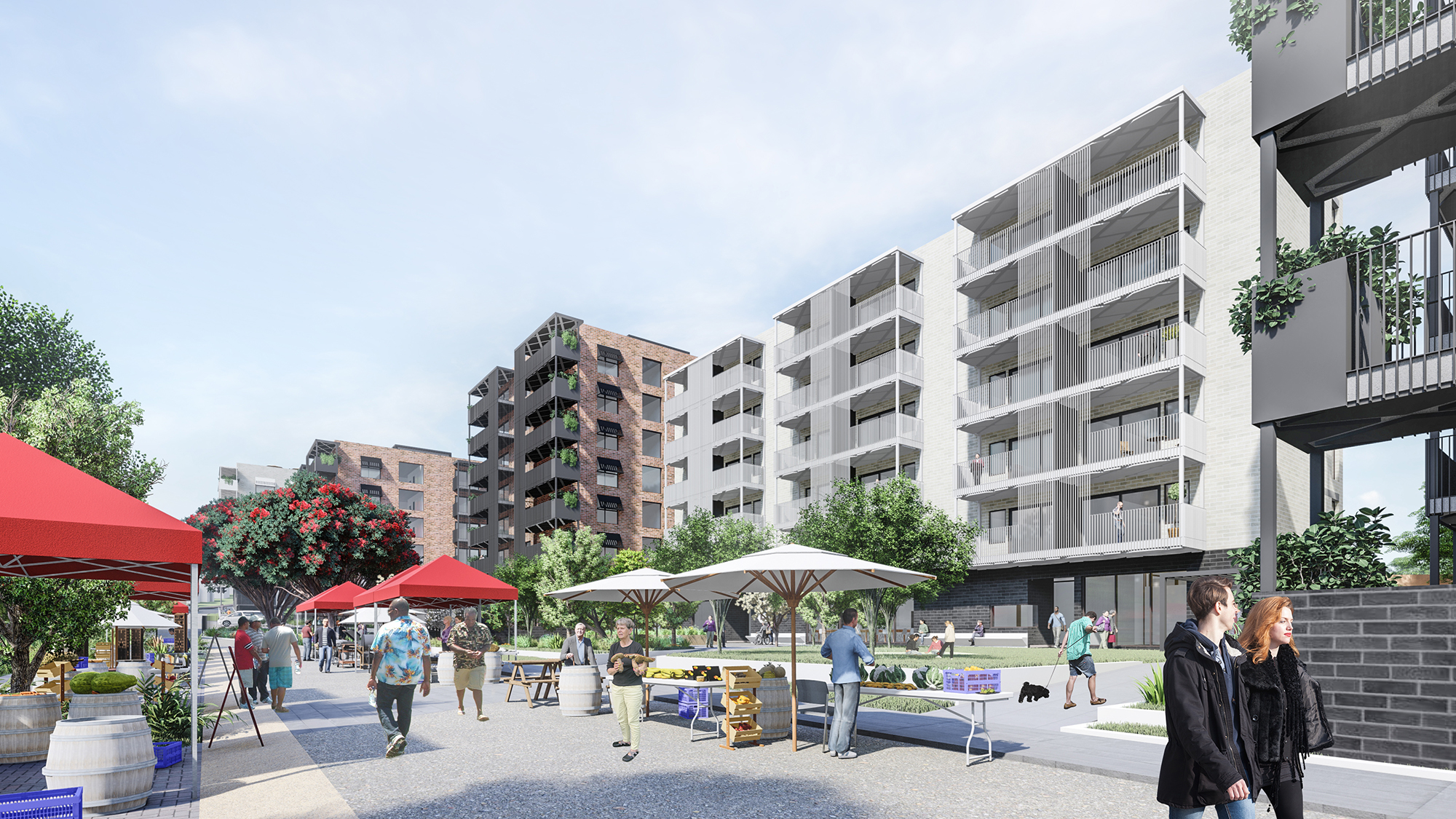 3 / 4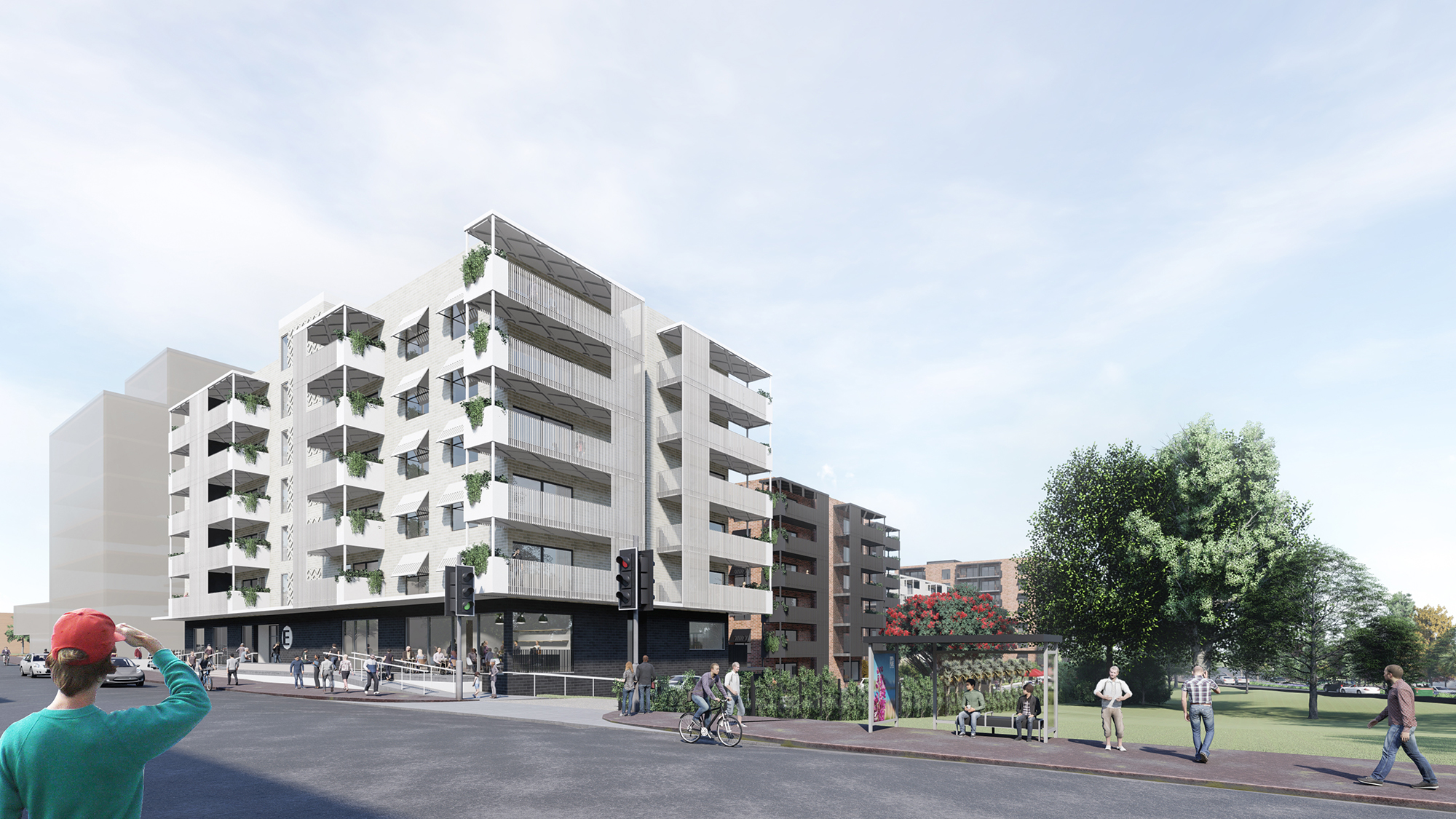 4 / 4
Location:

Community Lane and Great North Road (Highbury Triangle), Avondale, Auckland, Auckland

Land area:

9,433 sqm

Type:

Apartments

Total new homes:

236

Rooms:

158 one-bedroom and 78 two-bedroom homes

Status:

Estimated start second half 2021
Community engagement
This development accommodates 236 apartments dispersed over five buildings: buildings A,B,C and D reserved for senior Kāinga Ora tenants - Design requirements incorporate specific additional features to ensure appropriate support to the customer group as their needs evolve with age. All units are accessible and the 1.5 bedrooms allow for a live in carer as required as well as an allocated park and charge area in each apartment for mobility scooters.
The fifth building (building E) is for the private residential market. It will include a semi basement carpark as well as commercial spaces on the ground floor facing out to Great North Road.
The project features communal spaces in all 4 Kāinga Ora buildings, horticulture themed gardens and activity areas, and a focus on accessibility throughout and across the site.
Media release: Senior housing design builds connection
Page updated: 3 February 2022