Participating lenders credit criteria
Whilst Kāinga Ora sets the eligibility criteria, it is the lender that assesses First Home Loan applications, and makes their lending decision.
In addition to meeting the governments eligibility for a First Home loan, you will also need to meet the lending criteria of your preferred lender before your loan can be made.
All banks and credit unions have slightly different lending criteria but they will include your financial ability to repay the loan, your financial circumstances, your credit history and the way you've conducted your bank accounts in the past.
Lenders

www.westpac.co.nz(external link)
Call Free: 0800 177 277
---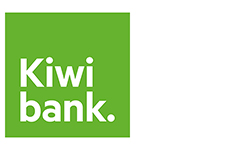 www.kiwibank.co.nz(external link)
Call Free: 0800 272 278
Contact us(external link)
---
www.nzcuemployees.co.nz(external link)
Call: 09 579 0448
---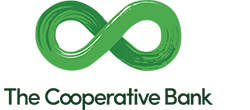 www.co-operativebank.co.nz(external link)
Call free: 0800 134 034
---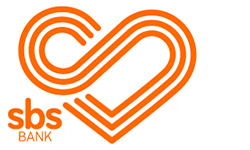 www.sbsbank.co.nz(external link)
Call Free: 0800 727 2265
---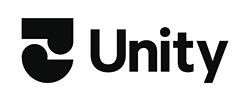 www.unitymoney.co.nz(external link)
Call Free: 0800 229 943
Email: enquiries@unitymoney.co.nz
---

www.nbs.co.nz(external link)
Call Free: 0800 101 700
Email: nelson@nbs.co.nz
---

www.nzhl.co.nz(external link)
Call Free: 0800 332 837
Page updated: 26 April 2022